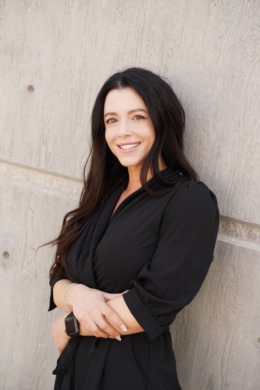 Meet Angelia, a passionate real estate agent who loves the outdoors and everything that Arizona has to offer. As someone who enjoys hiking, camping, and exploring the natural beauty of the state, Angelia understands the appeal of Arizona living and is committed to helping her clients find their dream home in this amazing location.
Angelia has developed a reputation for being a dedicated and loyal agent who truly cares about her clients. She believes that real estate is not just about buying or selling a property, but about building lasting relationships with her clients and helping them make smart investments that will benefit them for a lifetime.
Angelia is known for her personalized approach to real estate, taking the time to listen to her clients' needs and tailoring her services to meet their unique requirements. Whether you are a first-time homebuyer or a seasoned investor, she will work tirelessly to ensure that you find the perfect property that meets all of your needs and fits your budget.
As a real estate agent, Angelia understands that buying or selling a property can be a stressful and overwhelming experience. That's why she is committed to providing her clients with the highest level of service and support, guiding them through every step of the process and ensuring that their transaction goes smoothly.
If you are looking for a real estate agent who is passionate about Arizona living and dedicated to helping you achieve your real estate goals, look no further than Angelia. With her expertise, experience, and commitment to client satisfaction, she is the perfect choice for anyone looking to buy, sell, or invest in property in this beautiful state.