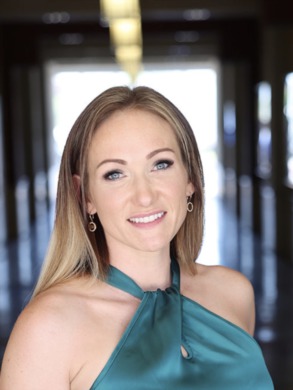 Kristie Lane is a mother and entrepreneur, turned real estate investor. She is now a licensed real estate strategy agent, specializing in full-service buyer and seller solutions for clients. 
Kristie is no stranger to residential real estate. She has years of diverse experience in new home construction, new home warranties, and project management. This sets her apart as an agent and makes her a true asset to any client she works with. Lane's ability to listen to client needs and provide options, as well as helping educate and explain the processes throughout the entire transaction, this makes for a very pleasant experience for her clients.
Lane provides individually tailored solutions to all her clients, from first time home buyers to seasoned buyers, sellers, and investors. With an abundance of knowledge and a passion for people, Kristie is a real estate advisor that has a knack in helping serve clients by providing support and guidance throughout entire transactions.